Office | Articles | The Team | Links
---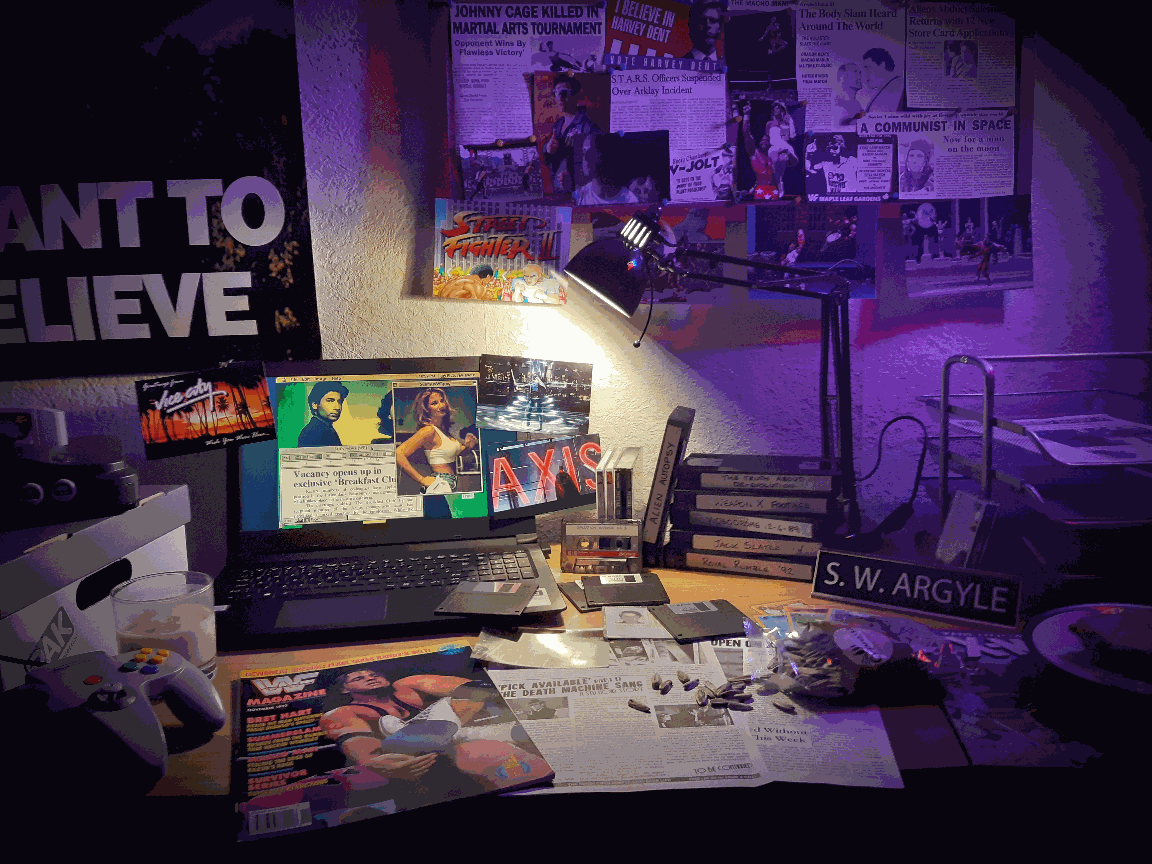 The Desk of S. W. Argyle
Welcome to my world wide web page! Above is my desk, where truths are told, coffee is consumed and the occasional house in The Sims is built. Sorry for the mess. You wouldn't believe how many floppy disks it takes to store all these files and reports because it's the 90s and USB sticks haven't been invented yet.
If there's a conspiracy to be heard, a campaign of misinformation needing participated in or you've got a case that needs solved, either real or fictional, then I'm your man.
No dames, though. They're nothin' but trouble.
To hear more about myself and the team, click here.
---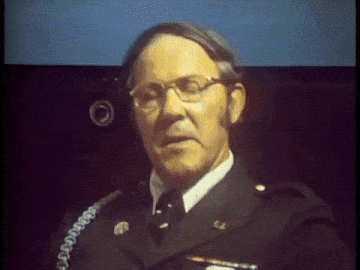 A Word From The General
"In the past, this information has been suppressed. But thanks to the daring efforts of our top agent Booji Boy, now it can be told.
Every man, woman and mutant on this planet shall know the truth the evil corporations have been trying to hide from us!
We must fight back! Educate yourself with our dangerous reading material, sourced by our brave truth-seekers!"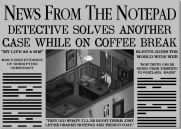 ---
Got a story?
As good as I am, I can't be everywhere at once. Contact me on 555-5058 or e-mail me, because it's very likely my phone will be engaged as I'm probably connected to the internet.

Contact Me
---
Website Views!!

---
This site is best viewed
at 800 x 600 with:
Site design by S. W. Argyle © 1996-98